Why do business in Cumbria?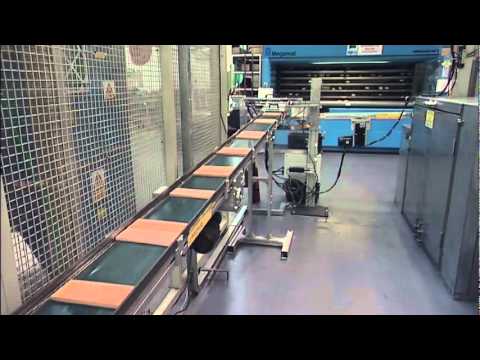 Home to world-leaders in energy, tourism, food and drink, specialist manufacturing and logistics, the commercial landscape in Cumbria is as magnificent as the natural assets for which it is famed across the globe. Most people know Cumbria for the Lake District and while tourism remains a key sector, the County boasts much more than just a superb place to visit.
Cumbria business mix is diverse and is one of the least expensive areas in Britain to do business, with an affordable, skilled and loyal workforce and low overheads. There is a large portfolio of business parks available and a range of sites ripe for development – whether business, commercial or residential. Improvements have been made to training and education provision in the County over recent years, with providers helping support key sectors.
Browse this site or contact John Grainger on 01768 895350 or email johng@investincumbria.co.uk for more information.